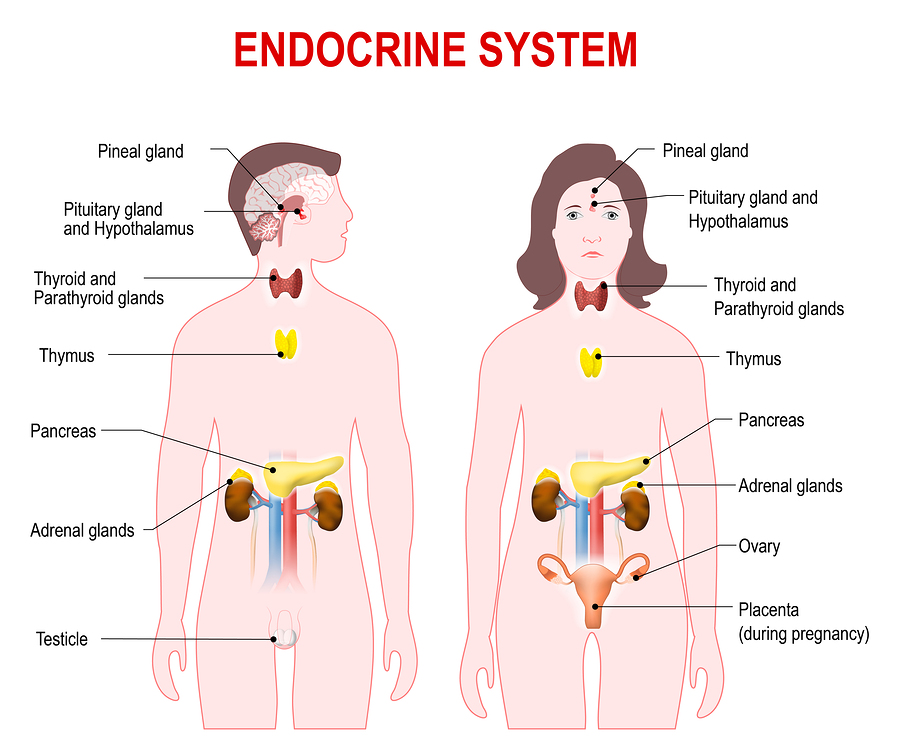 One stop hospital for treatment of all endocrinology disorders providing the best available treatment of diabetes and its complications.
Our foot clinic will help to tackle the ever-growing menace of "diabetic foot". The goal of the Center is to help patients integrate modifications and precautions for management of diabetes into their everyday lives.
In addition, we provide integrated management of other endocrinology disorders such as:
Thyroid disorders
Short stature
Obesity
Menstrual irregularity
Puberty disorders
Delayed growth 
We are dedicated to spread information about bone health and prevention of osteoporosis. Diagnosis and treatment of osteoporosis is an important service provided.