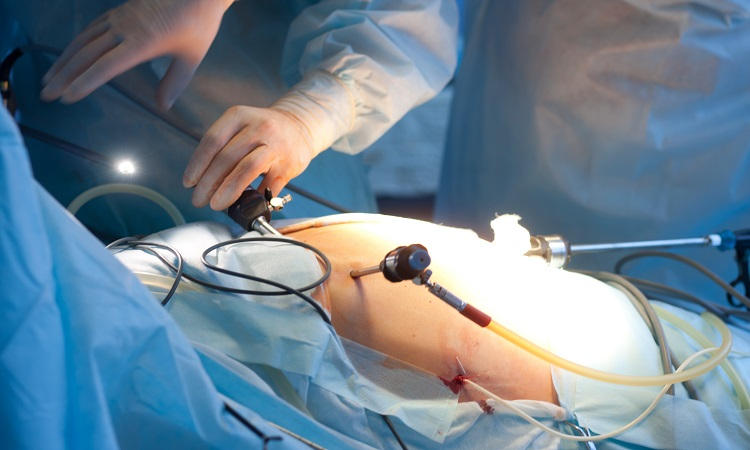 Get best gynecological surgery from Gynecologist Surgeons Doctors and gynae experts at Mittal Maternity and Super-specialty Hospital that provides complete treatments, care and services.
What it means? 
Operations for gynaecological problems e.g. bleeding, fibroid, cancers, prolapse, etc. Common operations are hysterectomy, myomectomy cancer surgery, etc.
Who are suitable candidates?
Women with gynaecological problems where other options have failed
Who should not get gynae surgery?
Women in whom other options are available like medicines, waiting or endoscopic surgery
What are its main steps?
Decision for surgery,
Pre-operative tests,
Anesthesia work-up
Hospitalization for two to three days
Follow up with biopsy report
Advantages:
Highly effective and safe surgery. Sometimes the only option available
Disadvantages:
All side effects associated with any surgery. Infection, bleeding, loss of uterus, menopause in some and others related to specific procedure